Bed bugs
Not just a thing of myth devised as part of a sleeping limerick for children, bed bugs are an extremely serious threat. Having made a steady rise in numbers over the past 50 years or so, bed bugs now pose a very real problem to the well being of your home, family or business.
Bed bugs are a thing of nightmares when it comes to infestations and the effects they have on your property, in particular those in which reside there. With a distinct reddish-brown colour and a flat, oval-shaped body, bed bugs are easily identified once noticed. Its the noticing of them that can be difficult as they are only around 6mm in length with the eggs and young ones being as small as 1mm in size.
Bed bugs feed exclusively on blood, especially human blood, so it is of some consolation that they are NOT known to carry or transmit diseases through their bites. Their bites can still however cause serious skin reactions resulting in itchy, painful welts all over the body that have been known to contract infection. That's why it is absolutely crucial you get onto the eradication of these blood-sucking parasites as soon as possible!
Bed bugs can be extremely difficult to eradicate once infestation is achieved due to not only their illusive, hard to spot nature but also the fact they are strictly nocturnal feeders.
Here at Walkers Pest Control however, we have the solution as we have devised a carefully constructed, bed bug specific service to help rid your property of the little nasties. After a careful, thorough inspection of your home or business, our team of professionals will devise a property specific plan on how best to go about the riddance of your unwanted visitors. Before taking the necessary action however we will first consult with you on how we are planning to go about it, treating not only the infested rooms and furniture but surrounding areas as well – minimising/nullifying the chances of future infestation.
Here are some of the more common wood boring insects found in New Zealand
Unexplained miniscule bites on the skin
Small spots of blood on the sheets or mattress
Exoskeletons or shed shells
Tiny white eggs or brown droppings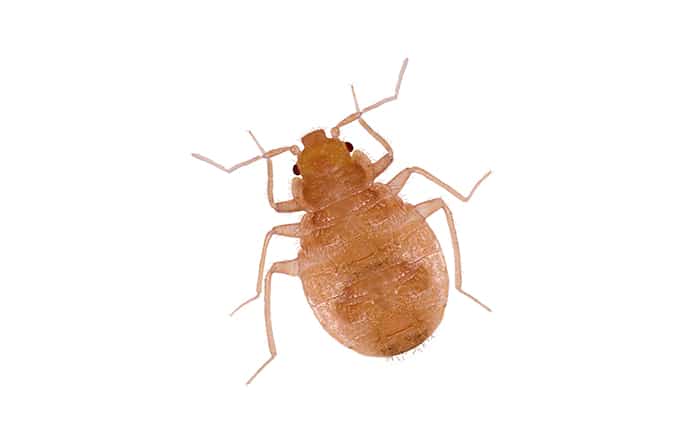 Here at Walkers Pest Control we offer services for the following pests:
Registered Pest Control Technicians
1010 State Highway 22, Paerata, Pukekohe, Franklin
Rid Your Home or Business
of Annoying Pests Today!
Call Walkers Pest Control on 027 478 9857 now and have your pest issues taken care of effectively and efficiently with our safe, environmentally friendly products and services.
Proudly Servicing the Communities of South Auckland