Commercial Pest Control
Pest problems within the workplace can not only affect your staff, customers and stock but can also prove extremely detrimental to your company's reputation within the public.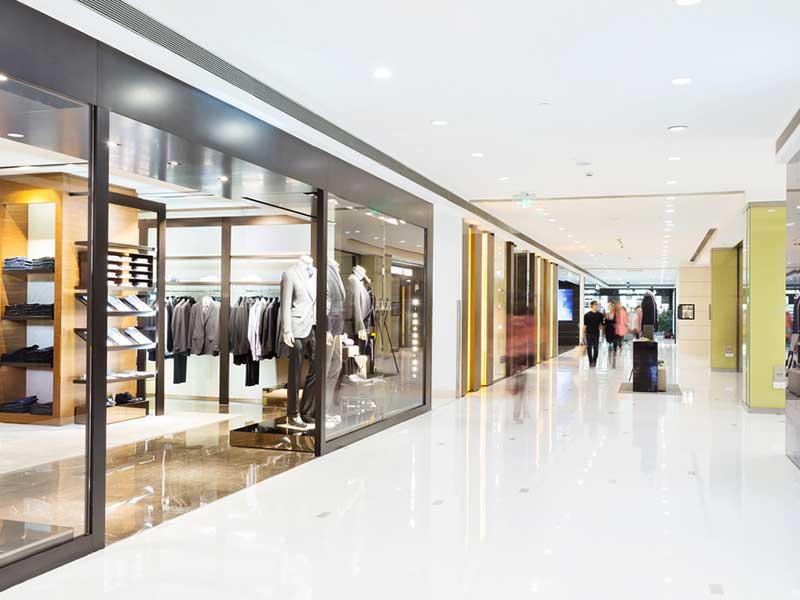 Avoid all this and the potential pitfalls it poses with the commercial services we offer here at Walkers Pest Control.
Whether its a bar, cafe, shopping centre, bakery or whatever kind of business, our commercial service will rid your workplace of pests no matter how bad the infestation is. We can even devise a customised pest management service that suits your businesses schedule or hours of operation – resulting in minimal fuss.
Our commercial service not only includes the riddance of any pests from your workplace but we will also:
Provide a thorough inspection of your property.
Provide you with the necessary info on the procedures and products we will be using on your workplace.
Give you adequate notice prior to action plus an expected outcome.
Guarantee minimal disruption to your business and its day to day goings on.
Answer any queries you may have on our services and what they entail – we're only too happy to chat!
Residential
Your home is your castle and a castle is no place for pests. That's why at Walkers Pest Control we offer a residential service to help rid your home of any unwanted nasties.
Farming
As age old as agriculture itself, farming pest control is what we specialise in! Keep your crops free and protect your produce with our farming pest control services.
Industry
Construction site swarming with undesirables? Act now and hire us as our industrial services are designed to take care of any pest problem, no matter how bad!
Here at Walkers Pest Control we offer services for the following pests:
Registered Pest Control Technicians
1010 State Highway 22, Paerata, Pukekohe, Franklin
Rid Your Home or Business
of Annoying Pests Today!
Call Walkers Pest Control on 027 478 9857 now and have your pest issues taken care of effectively and efficiently with our safe, environmentally friendly products and services.
Proudly Servicing the Communities of South Auckland