Birds
Birds such as seagulls and pigeons can be a real pest and one that needs to be taken care of sooner rather than later! Attracted to all forms of food and carrying serious diseases such as Ornithosis and Salmonella, pest birds can prove to be extremely harmful to not only the health of you and your loved ones but also the overall well being of your property.
Their droppings deface properties and can damage vehicles and buildings permanently due to their acidic nature. This in addition to the diseases they carry and their inclination to attack humans when breeding makes for one nasty pest, best to be avoided. One way to avoid them is to be able to identify when a pest bird infestation is imminent through some specific, key signs.
However, if you are already reading this page then you are much more likely to already have a bird problem and that's where we come in. Following on from a thorough survey of your property and surrounding areas, our trained professionals will feel out the extent of your bird problem before taking the necessary action to eradicate them.
Using tried-and-tested bird removal techniques including bird netting, wire deterrent systems, nest removal and more, our team will have your property bird free in no time at all.
Some danger signs of bird problems include
Birds ever present around your property, whether circling or roosting
Constant bird cries, especially young bird cries
Large collections of bird droppings (usually most prevalent in areas where birds are roosting)
Discarded materials used for nesting strewn across property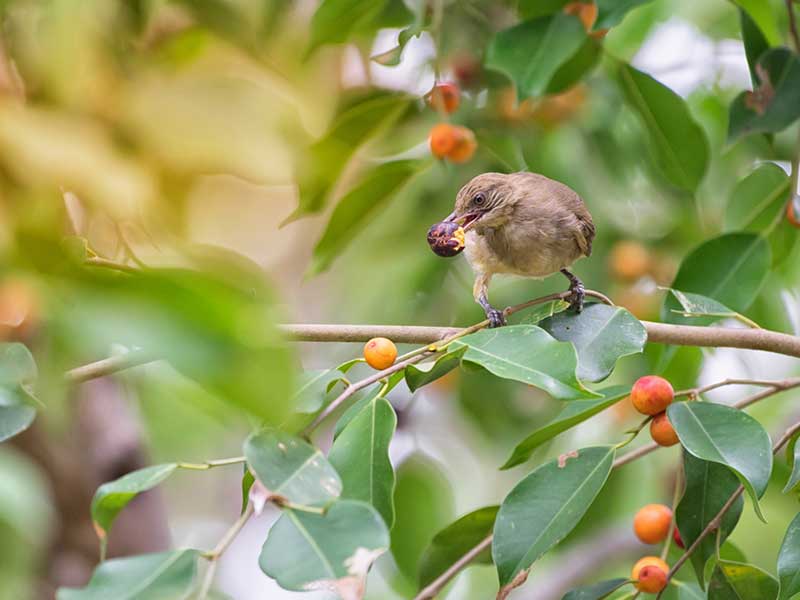 Here at Walkers Pest Control we offer services for the following pests:
Registered Pest Control Technicians
1010 State Highway 22, Paerata, Pukekohe, Franklin
Rid Your Home or Business
of Annoying Pests Today!
Call Walkers Pest Control on 027 478 9857 now and have your pest issues taken care of effectively and efficiently with our safe, environmentally friendly products and services.
Proudly Servicing the Communities of South Auckland